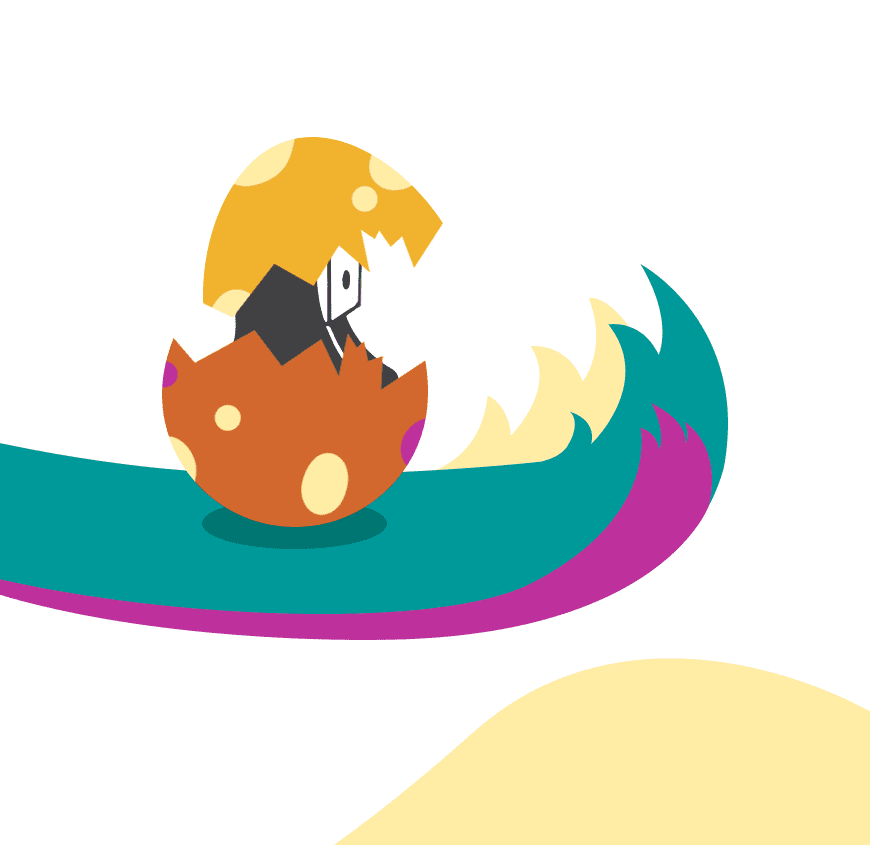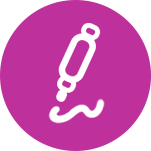 We help your gaming idea turn into a board game and distribute around the world.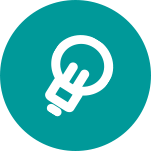 Imagination creates fantasy, fantasy leads the innovation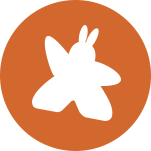 We enjoy our life like the characters in the fantasy world.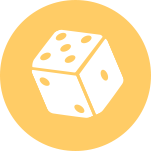 We are connecting with you through board games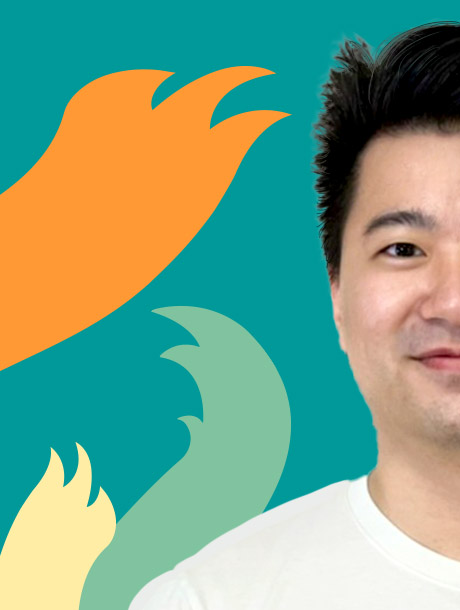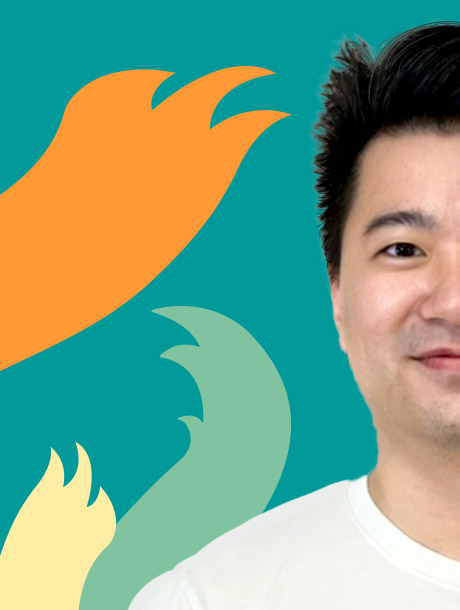 Lenny Liu, founder of Wonderful World Board Games.
He always lived in his fantasy world. An imagination spaceship game is the game that opens the fantasy gate for Lenny.
A game that was made by his father, at the time people had no ideas about D & D and TRPG in Asia. He was so obsessed with the game that he continued the story with his brother until they turned adults. After years, he is here and designed a board game, Loco Momo with his brother.
The game sells really well and it gives him an idea. He believes everyone has the abilities to create games. He decides to lead a professional team, to help more people / designers' interesting ideas turn into board games. He is ready to share the fun with the world. Are you ready yet?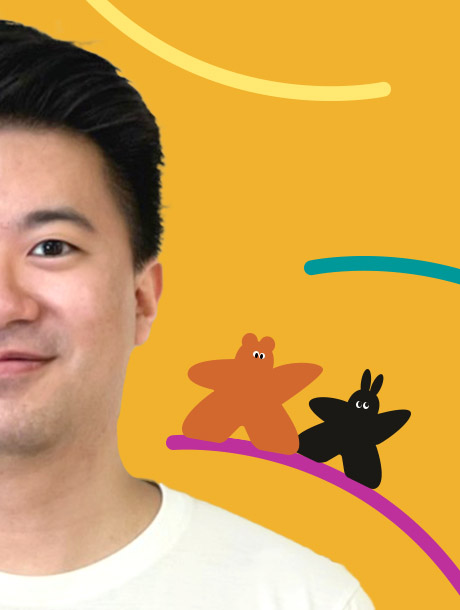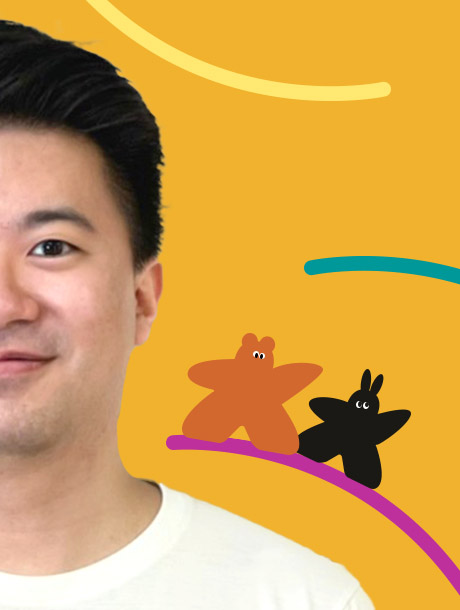 Original
Game Design

We create innovative, interesting and beautiful board games!
Original
Game Submission

Share with us your brilliant ideas, we will introduce your game to the world.
Business Cooperation

We can customize your ideas or corporate image into Fun and branding games.
Game Design Workshop

Want to learn more about game design? Now is the time to join us!